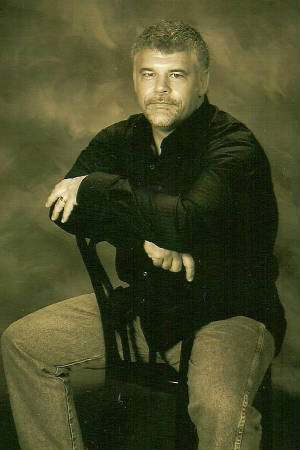 What is KenNeff.com about?
Our primary mission is to make disciples for Jesus Christ. In doing this, we also work with the organizations and groups to which Disciples of Jesus Christ belong. This includes Churches, denominational organizations, businesses, small groups, and families.

What "work" do we do?
The "work" takes a variety of forms.
> Teaching: Through written works, studies, seminars, speaking engagements, and classes;
> Consulting: Data collection, analysis, solution development, leadership coaching, process development, and technology selection/implementation/training.
> Mentoring: We work one on one and married couple to married couple in personal discipleship, leadership, relationship and role coaching.

Who is Ken Neff?
Ken is a disciple of Jesus Christ and has been since 1976. He is a husband, married to Dianne since 1986. Ken and Dianne are parents of three children. Ken has spent most of his adult life (since 1987) as a consultant to businesses and organizations in the area of computing technology. During his career, Ken has followed God's leading and served as a pastor, teacher, and mentor to local churches and believers in and around the Central Ohio area. Ken is a trumpet player (since 1969) playing with a variety of groups from Church Orchestra's to Big Bands to small Jazz groups.

What qualifies Ken to help us?
You and God will decide that. There are references as part of this site to help you decide. Ken has decided to avoid the list of credentials and associations in deference to God's leading. He believes most of the people God uses are ordinary people actioned and equipped by an extraordinary God. Look through this site, read the materials referenced and made available through this site, interact with Ken through the Blog or methods made available on the Contact Us screen. Ultimately, pray and ask God to lead you in your motives and your decision to work with Ken.